Lumen is here to give people a better, more sustainable first option than the medicine cabinet.
- YASIR HASHIM, CO-FOUNDER
More Function.
Better Taste.

Our founders declined their admissions to medical school to shift culture further toward using food as medicine.

We combine the best of both worlds into our products: western science and eastern holistic philosophies.

Lumen's superfoods are in more optimal levels & more bioactive forms than regular juice shots.
Shots don't have to suck. There's no need to brace yourself for taste! Lumen's shots are smooth and easy on the palate.
We go beyond our USDA organic standard and source ingredients from regenerative farms, which helps heal ecosystems.
FIND LUMEN AT GREAT RETAILERS LIKE: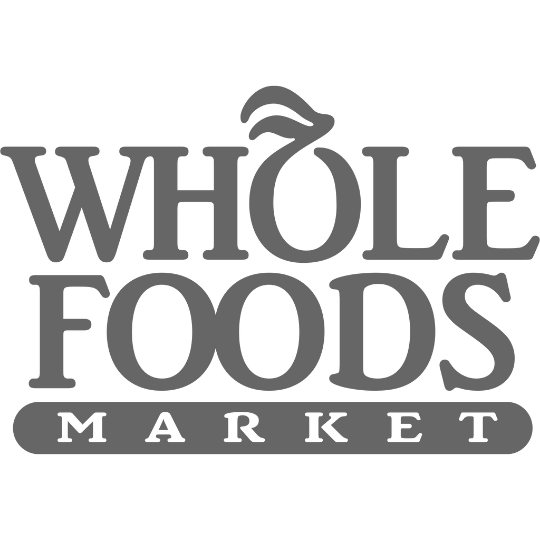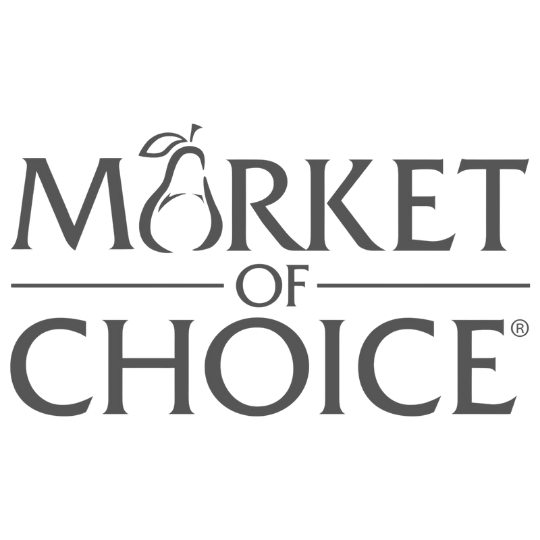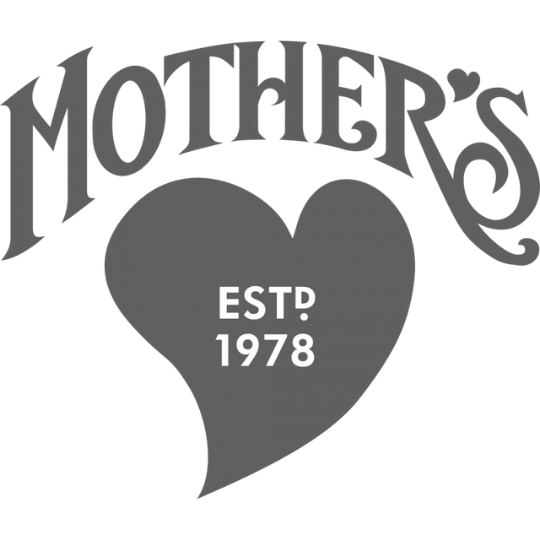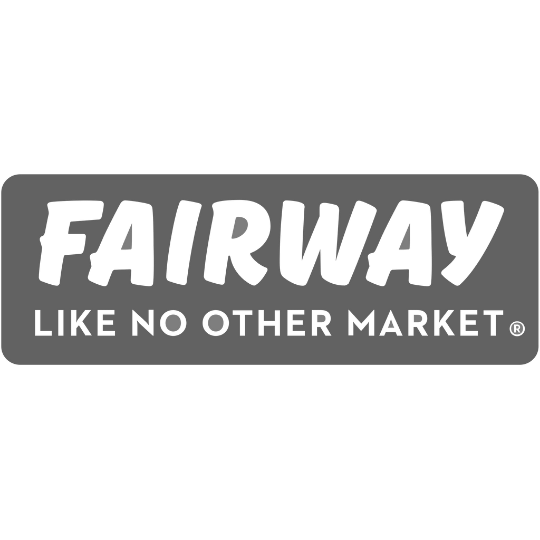 It's time to get proactive!
Get 15% off your first Lumen order and access other great deals.